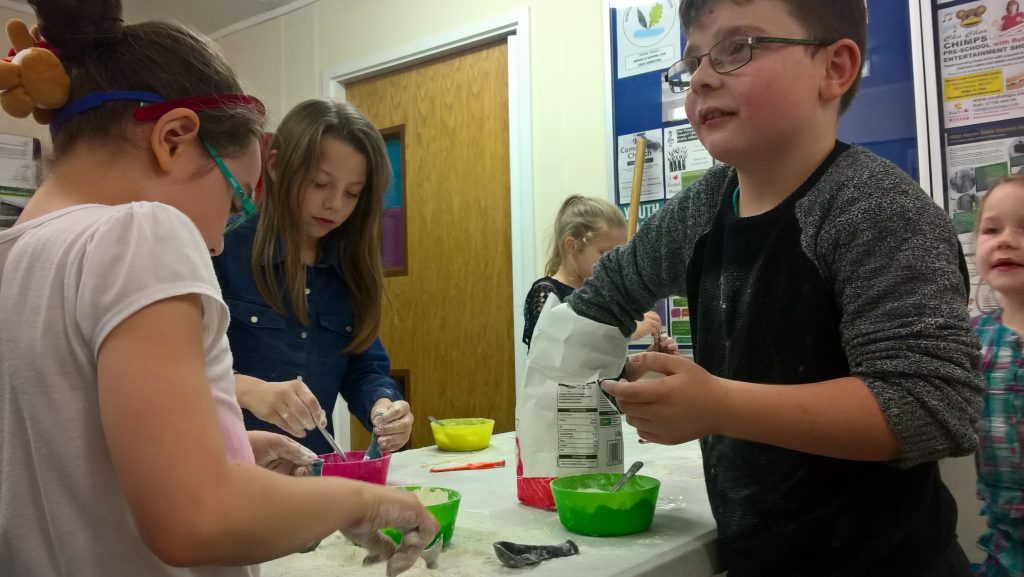 Vision, Mission, Core Purpose and Core Value.
Youth Network MK aims to empower young people to build a great future for themselves and their communities
Our Vision
To create a fair society where the needs of young people are acknowledged and addressed and the best local resource provided which allows them to feel safe, achieve great things for themselves and others and enjoy the journey into adulthood
Our Mission
Our mission is to promote social inclusion for young people aged 7-19 living in Milton Keynes by delivering an educational and social programme which enhances the lives of children and young people.
Our Core Purpose
We will strive to address all issues affecting young people through positive engagement. We believe that true holistic interventions must include more than just a set of issues to be addressed and will therefore start engaging young people from the age of 8 and support them through childhood, teenage years through adolescence to young adults.
Our Core Value
Our core value is to build a fairer and sustainable community where young people have a voice. We believe in equality, respect, inclusiveness, valuing difference, empowerment, education and participation. Mentoring by empathetic facilitators will enable young people to explore the interaction between themselves, their peers and society.