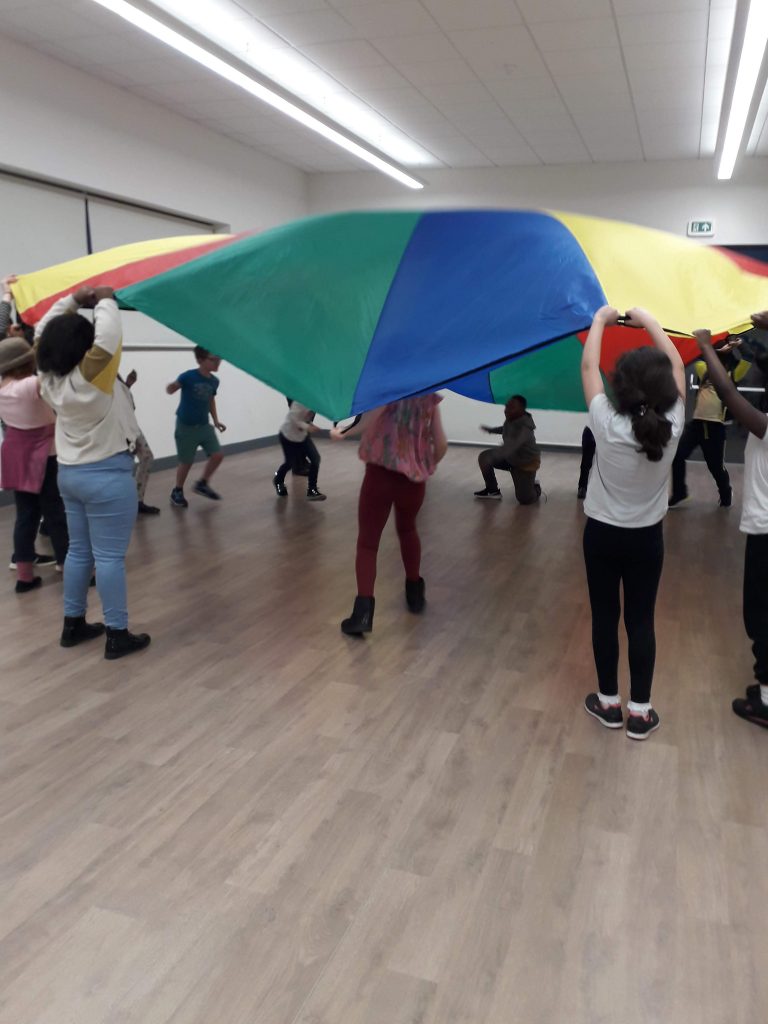 Youth Network MK delivers clubs and projects within communities across Milton Keynes with a particular focus on the Bletchley area.
We aim to provide safe environments for young people aged 7 to 19 years to enjoy social and leisure activities which are stimulating, diverse and engaging. We actively encourage youth participation and ensure that the voice of young people is listened to, respected and acted upon.
We challenge, inspire and facilitate young people to make responsible decisions and help them to develop into confident and useful members of the community. We believe that communication is key and support young people to work side by side in an atmosphere of respect and trust, to collectively achieve great things together.
We work closely with Stakeholders which include members of the community, funding bodies, local Parish Councils and support groups for young people in order to translate our vision into practical and effective youth projects within our community.
We are always looking to deliver youth clubs in partnership with Milton Keynes Parish Councils. If you would like to discuss this please contact us.