From time to time we are able to run one-off projects for the young people who attend the youth clubs.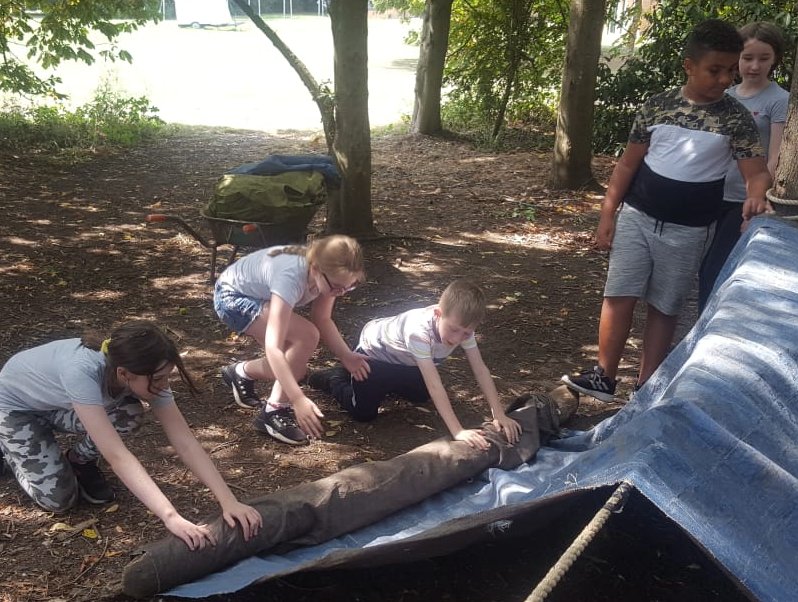 in Spring 2022
IF YOU LIVE IN BLETCHLEY,
ATTEND OUR BLETCHLEY CLUBS

AND ARE IN YEAR 7 OR ABOVE, JOIN US ON A RESIDENTIAL TRIP TO CALDECOTTE XPERIENCE

and take part in an activity then stay overnight in the Enigma Yurt!!
Saturday 2nd – Sunday 3rd April 2022
If you would like your young person to take part contact Debra Simpkins on Tel :07483 107016 or email us. Email: info@ynmk.org
---
NEW
COMMUNITY BASKETBALL SESSION
Starting on Wednesday 2nd March and running every Wednesday 5.30-6.30pm

In the Sports Hall at
Sir Herbert Leon Academy, Fern Grove MK2 3QF.
50p per session.
Sign up NOW to get a place!
---
Bletchley Youth Centre has new activities :
Drop-in on Wednesdays from 3.30-5.30pm a have a meal. Starts Wednesday 12th January. For all ages just drop in for food.
Senior Drop-in on Saturdays from 1-4pm. Socialise and chill in the building and garden, play some games and sports and take part in projects. Starts Saturday 15th January Every week FREE admission.
---
For all Youth Network projects, you can complete a form on this website!! Or turn up and we'll direct you to it.